Images/date/200505
From JJSWiki
src=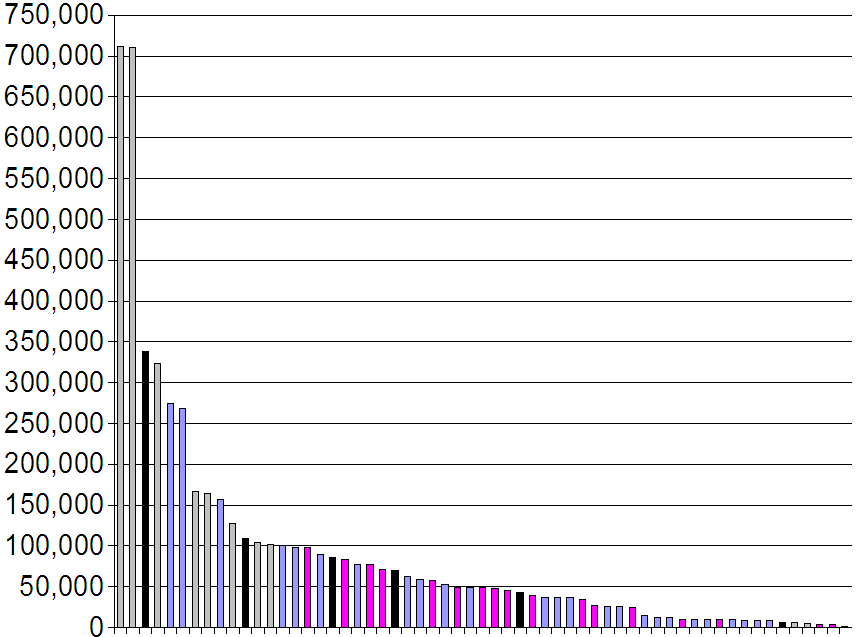 Comparison of Japanese top sellers on DS and PSP.  The legend is gone, but I believe it's gray (DS first party), pink (DS third party), black (PSP first party), blue (PSP third party).
src=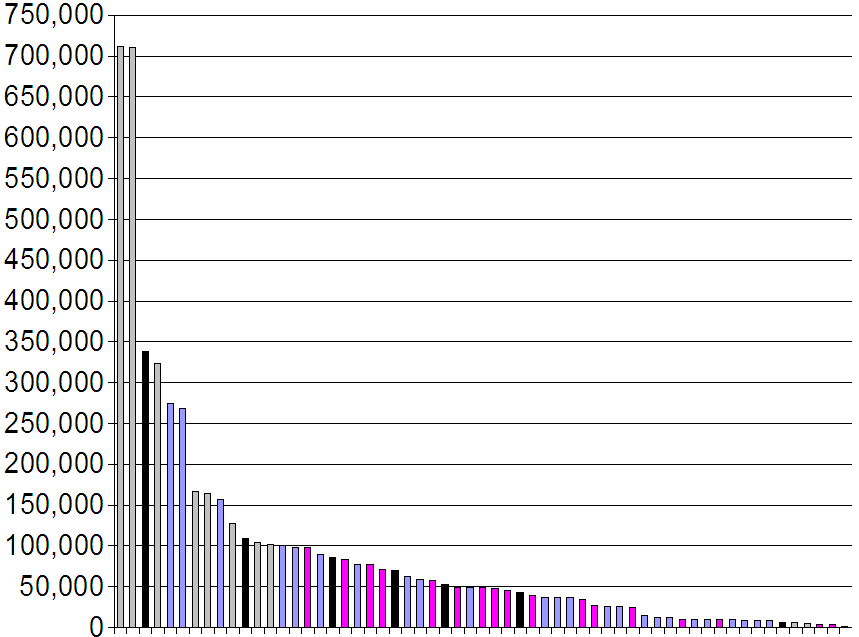 Nearly identical; it appears I made one bar the wrong color and fixed it.
src=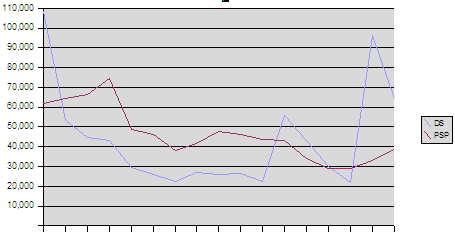 DS and PSP weekly sales, probably from the beginning of the year on.
src=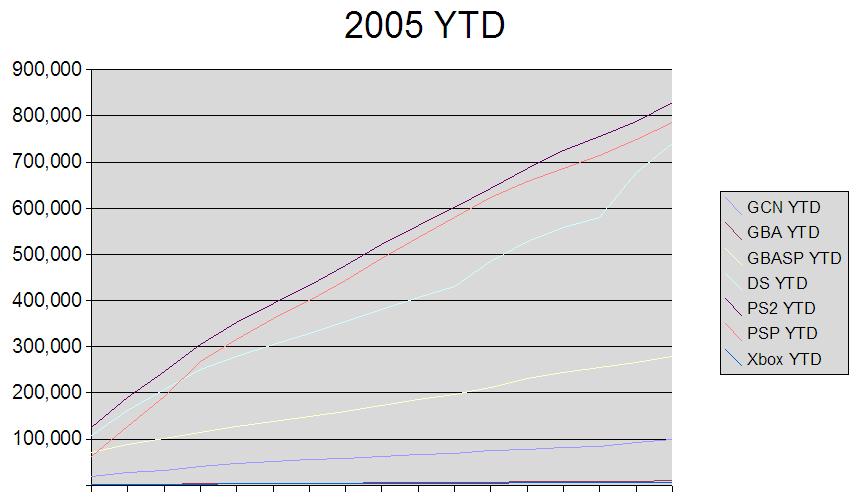 Year to date chart for all systems.
src=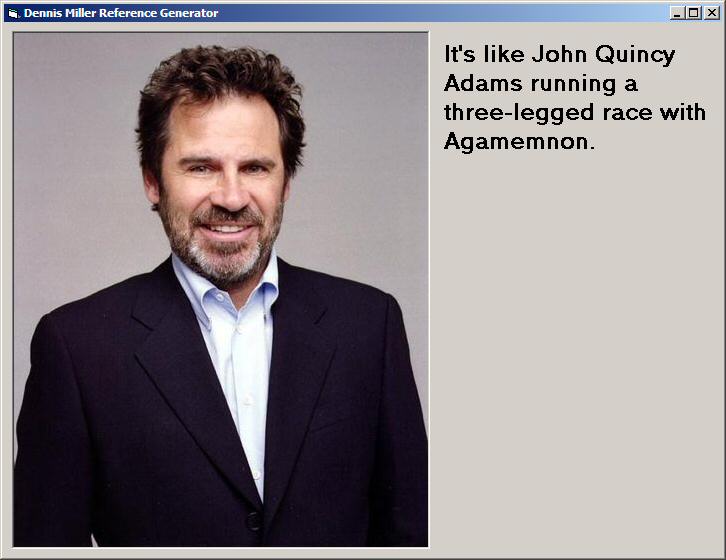 src=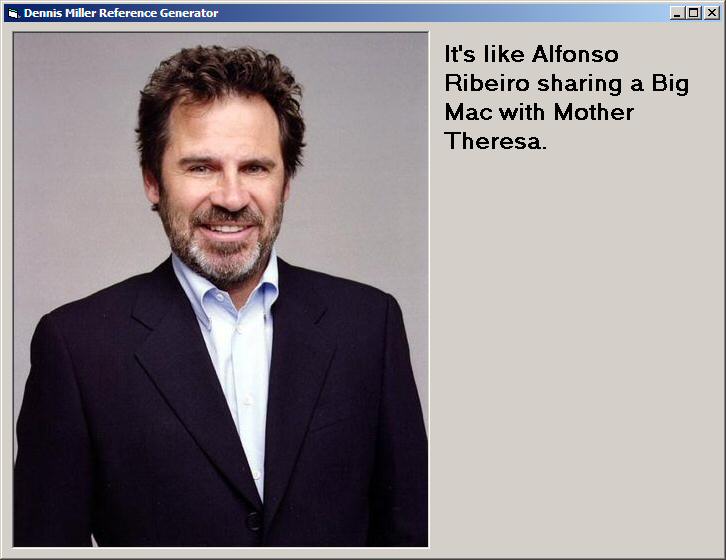 A few sample images showing off an earlier version of the Dennis Miller Reference Generator.
src=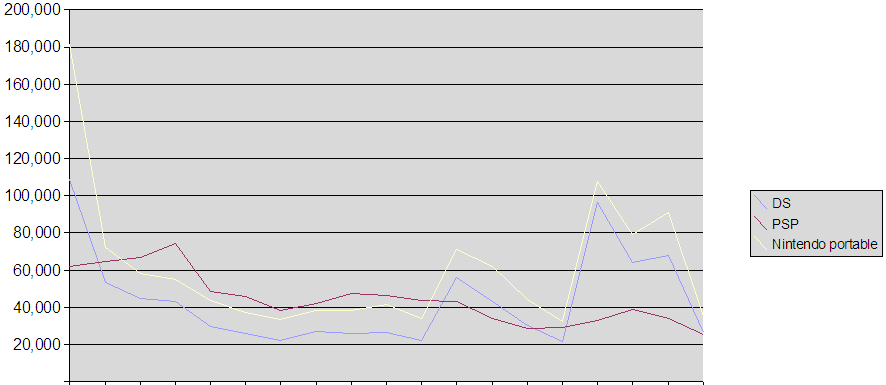 Another DS vs PSP weekly sales chart, but with another line combining GBA with DS.
src=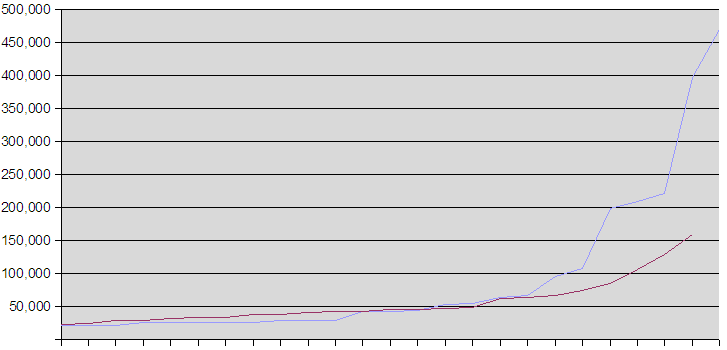 DS's (blue-ish) and PSP's (red-ish) weeks arranged from worst to best.  Probably another way to show that while they had many similar weeks, DS's highs were higher.