Images/date/200603
From JJSWiki
src=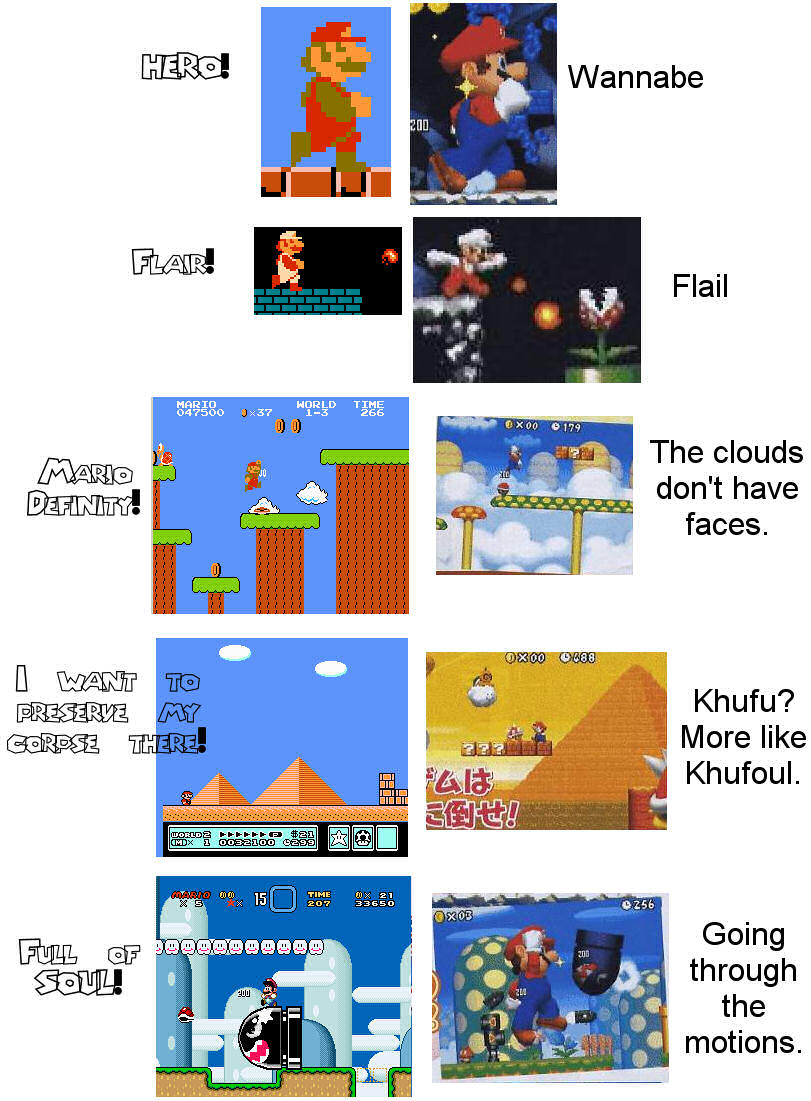 This one got some good attention, positive and negative.  I took some accurate/exaggerated comments about New Super Mario Bros. versus the older Mario platformers, and arranged them with similar things going on in the old and new screen shots.
src=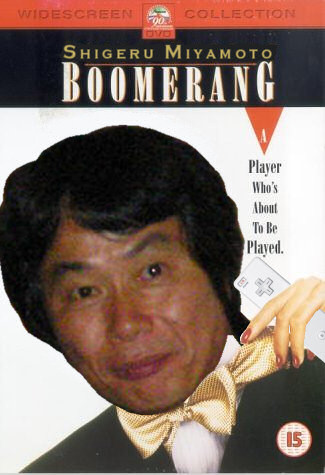 The genesis of this is a bit distant.  I suppose he was talking about the wiimote as a boomerang, in Twilight Princess or something?  Anyway, here he is replacing Eddie Murphy.
src=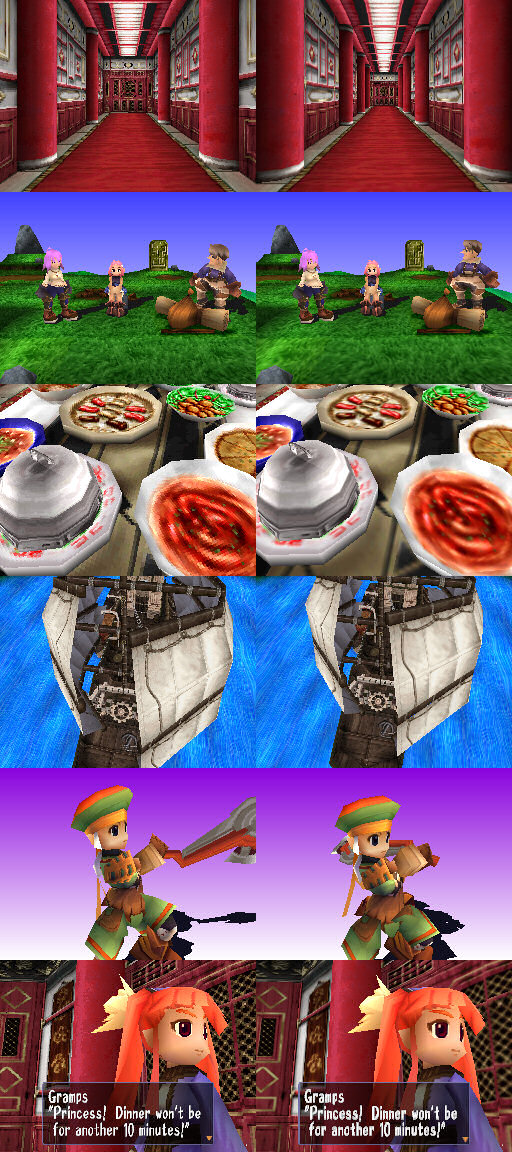 I used ePSXe to capture screens of Threads of Fate rendered at the Ds-friendly resolution of 256x192.  To aid in the discussion of how much the lack of texture filtering is noticeable at such a resolution, the shots on the left have unfiltered textures while the ones on the right are filtered.
src=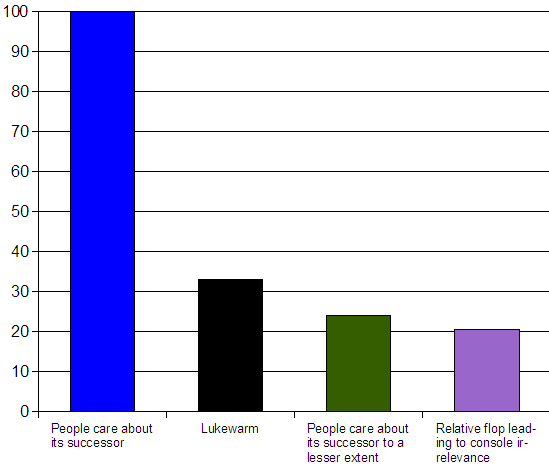 I don't remember if it was an analyst or company executive who said something along the lines of "People care about the successor to PS2, and Xbox to a lesser extent.  Reaction to N64 was lukewarm and GameCube is a relative flop leading to console irrelevance."  I thought it was a bit silly how positively Xbox was viewed compared to Nintendo's systems pulling similar or better numbers, so I charted each console's shipment totals with the comments about them.
src=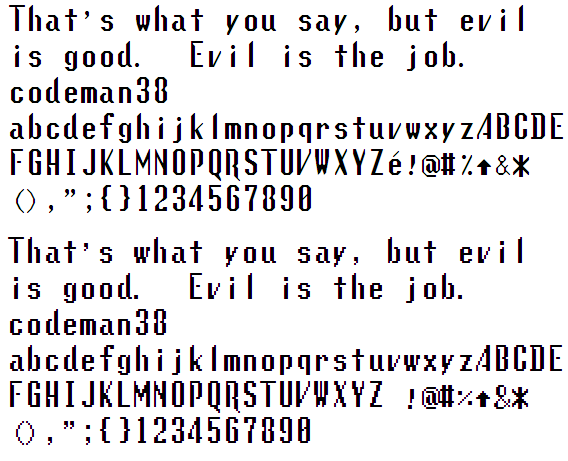 Showing off Lunchtime Doubly So, and my take on it, Evil is the Job.
src=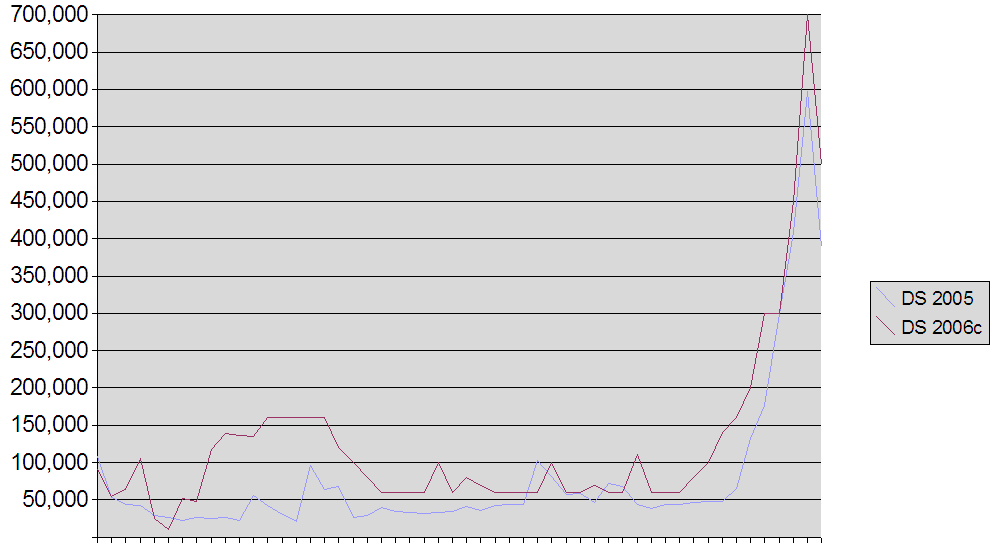 I think I'd generated a few predictions for DS's continued 2006 performance after the explosion early in the year.  Boy did I get not even close.
src=

Comparing some different modifications to a Yoshi's Island pixel font.  Unlike Evil is the Job, I never got any version of this completed.
src=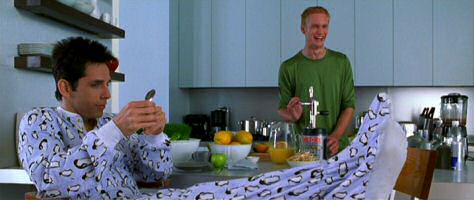 "It's like, ex-squeeze me, but have you ever heard of styling gel?"
src=
"I'm sure Hansel's heard of styling gel, he's a male model."
src=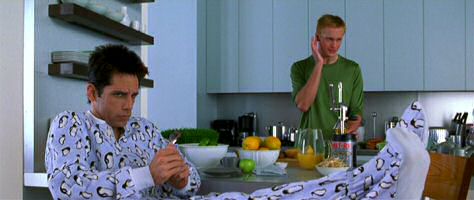 "Uh, earth to Brint, I was making a joke."
src=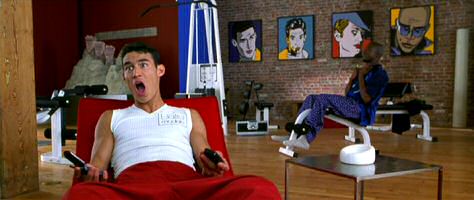 "Uh, Earth to Meekus, duh, okay I knew that!"
src=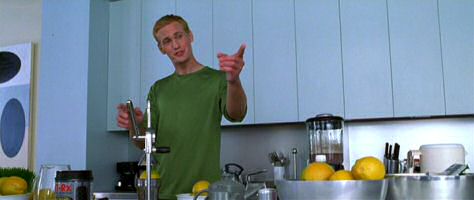 "Uh earth to Brint, I'm not so sure you did cuz you were all 'well I'm sure he's heard of styling gel' like you *didn't* know it was a joke!"
For humorous purpose I set a couple people's slight bickering to images of the bickering of Meekus and Brint from Zoolander.  Context provided.