Images/date/200611
From JJSWiki
src=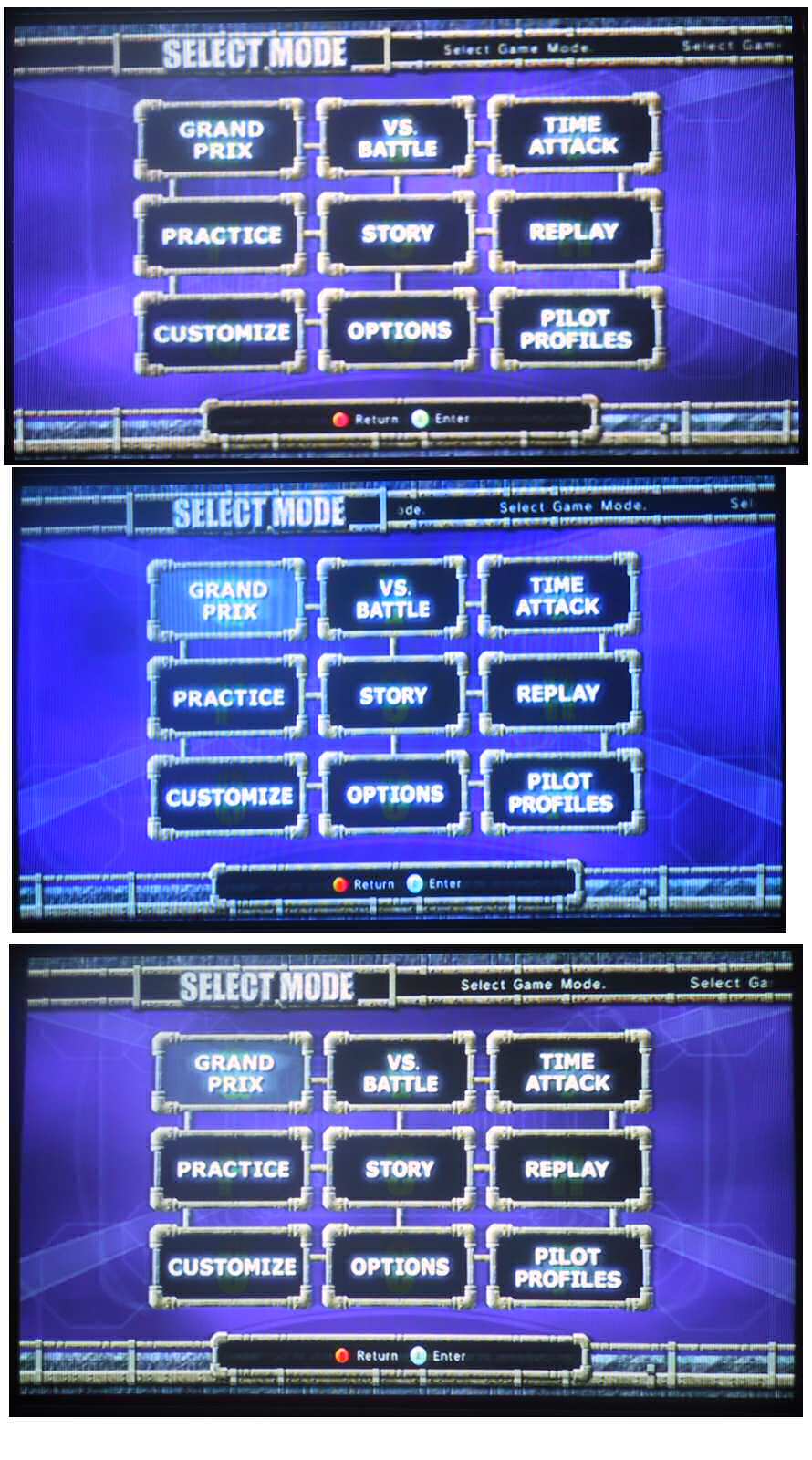 Poor shots taken of my TV from a camera to show the difference between composite and component input.  Top is composite, bottom is 480p component.  I don't remember whether the middle one is S-Video or 480i component; probably the former.
src=

Another avatar, this time for quadriplegicjon.  Why and what's going on?  Beats me.
src=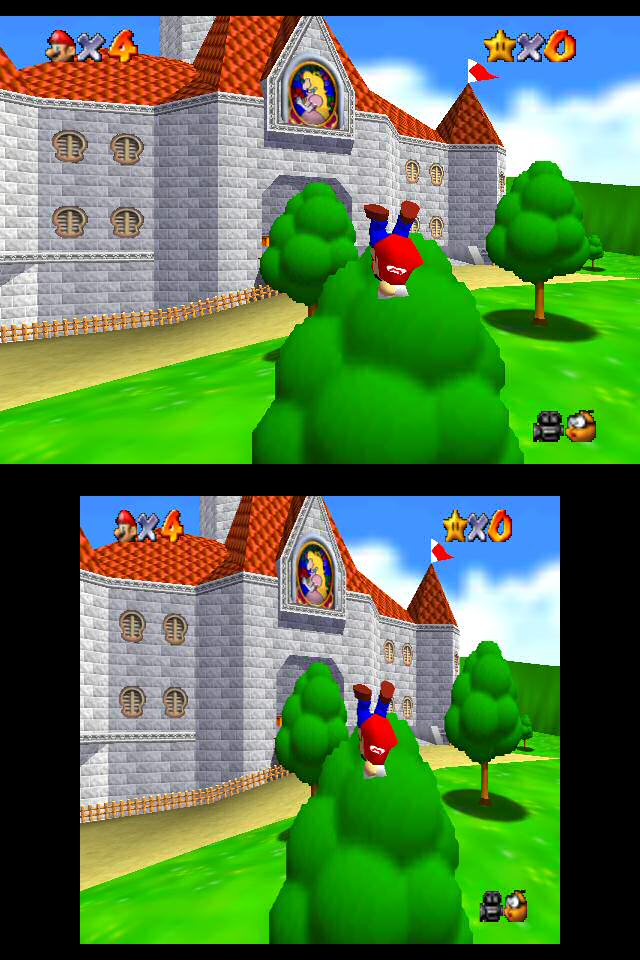 Used in Why do Virtual Console games appear stretched in widescreen mode? to help explain anamorphic widescreen.
src=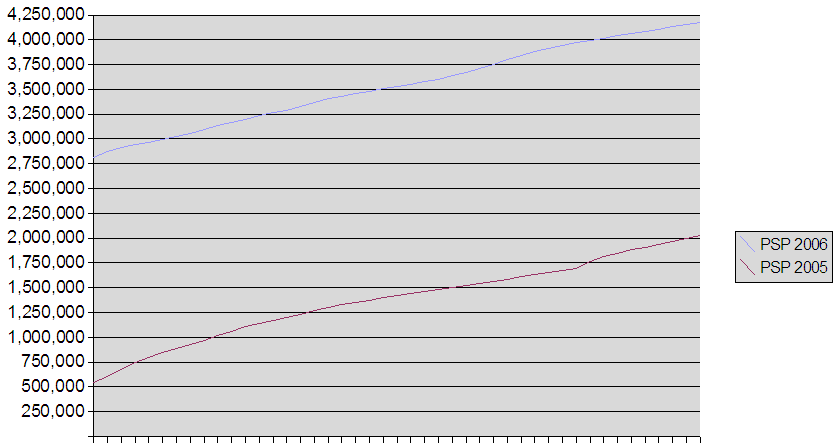 Looking at PSP's Japanese lifetime totals for 2005 and 2006.  The gap comes from the fact that this doesn't include end-of-year sales.
src=

Santa John Goodman!  Another for Spinnington, I suppose.